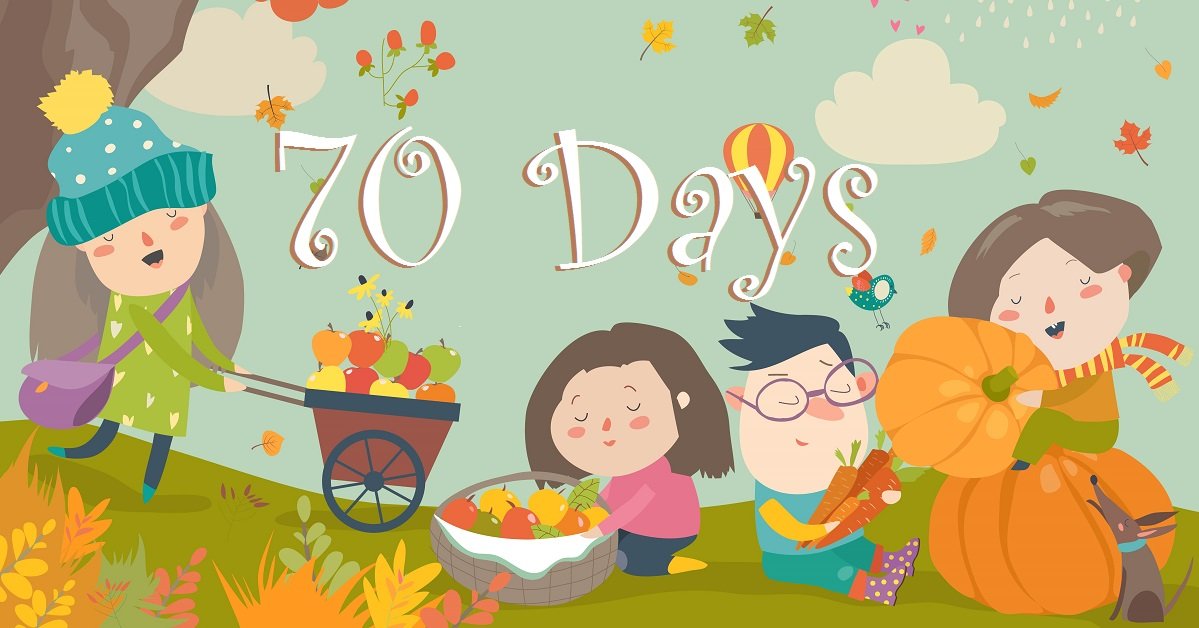 Here we are…the school nurse…70 days in the school year. And, do you want to know something crazy? That's how many summer days we had this past summer. So, why did these past 70 days seem to have passed by so much quicker than the 70 days of summer? Now, I ain't sayin' those 70 summer days were boring and seemed to have lasted forever. So, if you are asking this school nurse, "Nurse Kevin, what do you mean about all that?" Then keep reading…
For our district, we started our Professional Development Days back on August 15th. We "kicked it in gear" with some awesome lectures, motivational talks, and break-out sessions. Then came the children. And, for us school nurses, we continued our plans of care for children we took care of last year and began to create care plans for our kinders and other new students with their respective needs. Our school year's goals have been made, allergies recorded (some reported and some "discovered"), immunizations researched and recorded, flu vaccine clinics scheduled, EpiPen classes taught, lice searched for, and so on and so on… We've been busier than a kitty cat covered in poop on a marble floor…for sure.
So, why has the school year seemed to be flying by so fast? Maybe it's just that: We're busy! And, being that we are school nurses…essentially scientists…I am willing to volunteer to either prove or debunk this paradigm that the past 70 days seems to have gone by faster than the 70 days of summer. I wonder if the district will give me the next 70 days off so to prove that our work is actually fun. After all, you do know what they say about fun and time flyin', right?
Na, we can't miss the next 70 days. There's too much to look forward to. This is the best time of the year to be a school nurse. 70 days from today will be Wednesday, January 2, 2019. We'll be in the 2nd week of Christmas break and having just celebrated the New Year. We'll all be "happier than ol' Blue layin' on the porch chewin' on a big ol' catfish head."
Nope…we can't miss the next 70 days. Many of our children need us. Yes, I know they all "need" us…but some really and truly NEED us (you know those children). We'll be here for them, right? Sure we will. And each day will pass and we'll keep on keepin' on. Because one thing's for sure: You can't have a summer break without a school year. Enjoy it! 'Cause one day we'll look back and miss it.
May Your Ice Packs Never Leak,
Nurse Kevin
Funny Kid Sayings:
Nurse Kevin, "Where were you born?"
Child, "I was born when I was a baby."
Nurse Kevin, "What are you going to be for Halloween?"
Child, "I am going to be a princess bride."
Nurse Kevin, "What about your prince husband?"
Child, "Nurse Kevin! I don't need one of those."